The world's best Opencart REST API deserves the best documentation
As programmers we know the importance of a good documentation. This is why we made our extensions with the best documentation, examples and tutorials to make your work as easy as possible.
Check out the demo sites, tutorials, forums and the FAQ.
If you still have a question, contact our first class customer support here!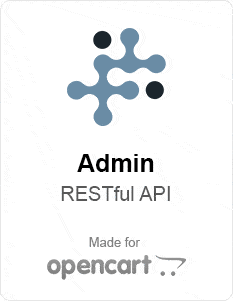 REST ADMIN API demo and documentation sites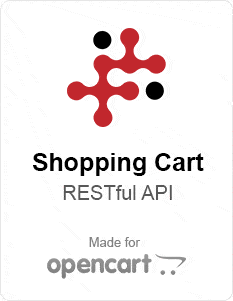 Shopping Cart REST API demo and documentation sites