Our customers said:
The best Opencart API out there, giving developers all the tools needed to build Opencart apps.
Excellent API with amazing technical support. You deserve 5 Star vote.
Works great with absolutely the best support you could wish for.
Our most popular solutions
Supports shopping cart functionality. Best solution to build Opencart Mobile App
For eCommerce inventory & warehouse management systems
Why should you choose our REST API?
Easy to Use
Advanced Feature Set
Pay Less, Get More
Purchases are protected by PayPal
24-hours Customer Support
Made in Europe
Highly trained technical staff
Hundreds of satisfied customers
We build long lasting Relationships
We're responsive
Are you a developer looking to create an Opencart App?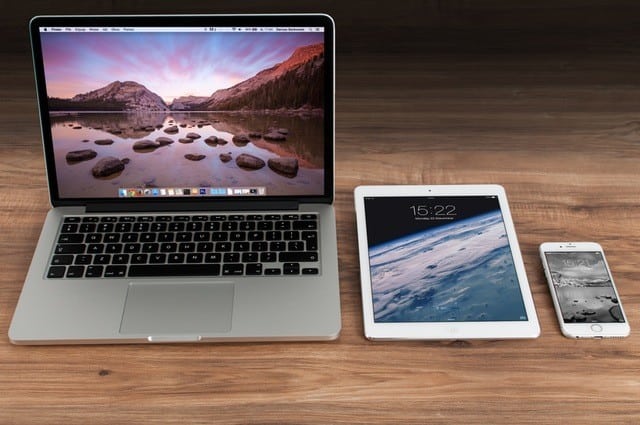 The opencart REST API allows for an almost unlimited set of possibilities for interfacing the opencart with your mobile app, web app, or other third party software.
Our extension allows store data to be created, read, updated, and deleted using the JSON format.
Your opencart store can be more powerful when shop data can be pushed or pulled from other systems, like a mobile application (Android , iOs, Windows) or a complex integration with a backend accounting system, eCommerce inventory & warehouse management systems.
With Opencart REST API you can manage the complete checkout process too.
Our extensions support opencart 1.5.x and opencart 2 versions.
What are our REST API benefits?
Opencart REST API was born to create an easy-to-use, easy-to-understand and well-tested API Opencart has ever had.
If you are doing an Opencart mobile app or JavaScript development, it's still worth taking the time to familiarize yourself with how our Opencart extension works.
This plugin provides an easy to use REST API, available via HTTP.
Retrieving or updating data is as simple as sending a HTTP request.
Want to get your site's products?
Simply send a GET request to /api/rest/products
Get category with ID 4?
Send a GET request to /api/rest/categories/4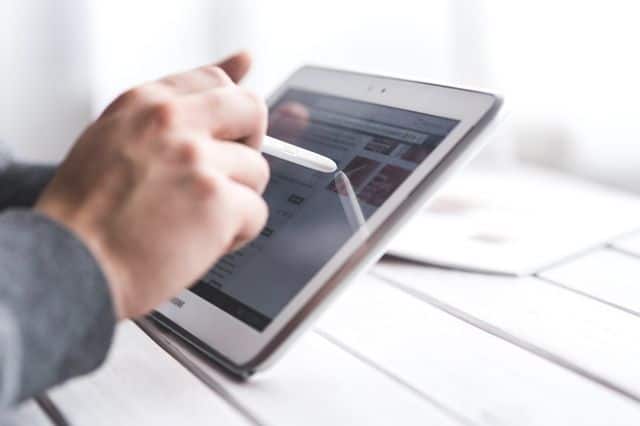 Setting up our REST API takes only a few minutes. Our extensions are easy to use and user friendly. We work with reasonable prices and offer different packages customized for your needs. Our support team assist you 24/7 whether you have troubles in setting up our extension, you need extra features or just have any questions.